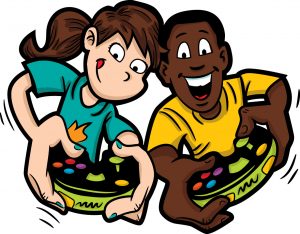 The Game Truck is coming to library!  Join us as we kick-off our summer reading program for 2016.  The truck will be here on Thursday, June 30th from 5:00pm – 8:00pm.
While you are here you will be able to register for a library card, and check out our book collection.  If you can't find something you are looking for ask us about it.  We are able to order books for you from all of the libraries within the Finger Lakes Library System.  We also have video games, and movies for you to enjoy.  Newark Valley students will be able to use the public computers to log Scholastic reading minutes.
Please let us know if you would like to join our email list, to hear about future events.