Voter TODAY! May 17th Noon – 8pm Newark Valley High School Auditorium
Tappan-Spaulding Memorial Library needs your support! If you live in the Newark Valley School District, please vote on May 17th for the proposition for community funding for our library. We are asking for an annual $50,000 provision to help the budget shortfall of the past several years.  This funding will also enable us to add more new materials, continue to provide and improve programs and events for all ages, and more!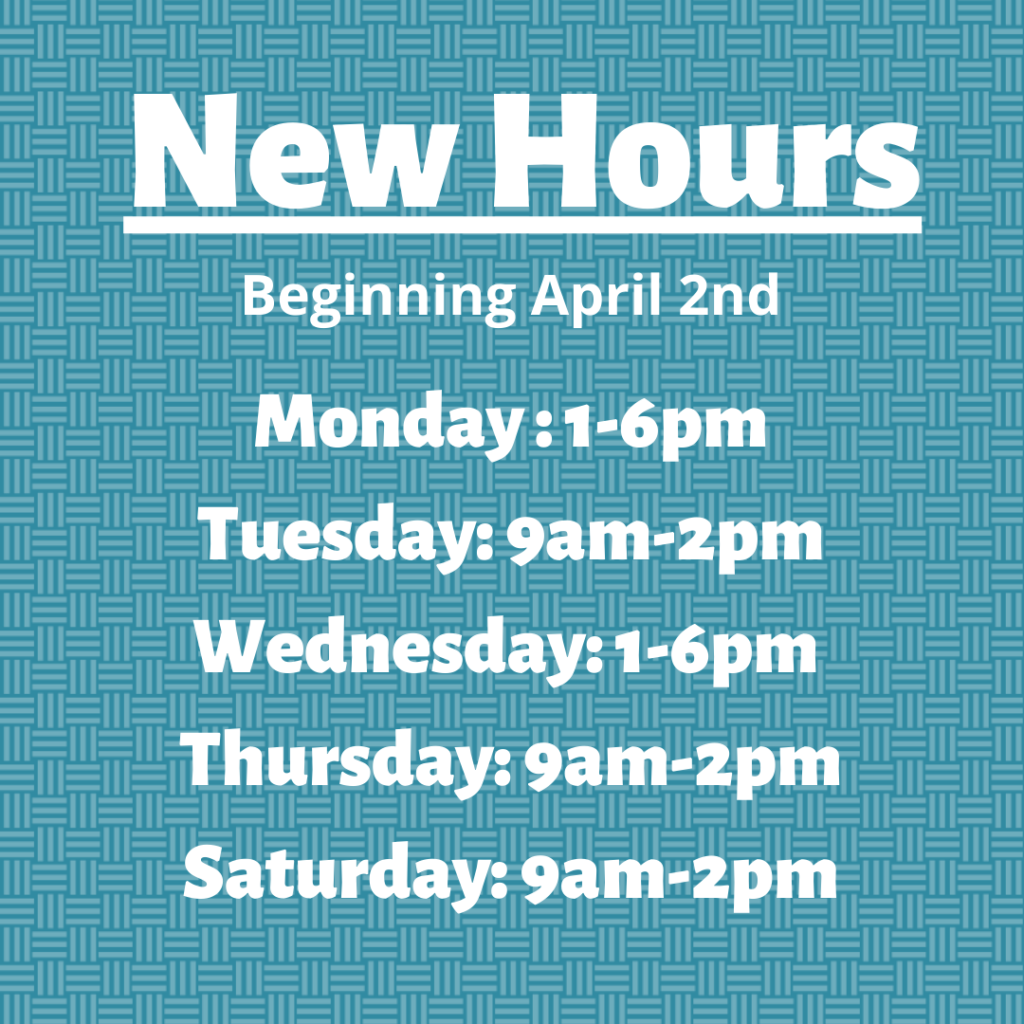 **From now on, when Newark Valley School District is closed for bad weather, Tappan-Spaulding Memorial Library will also be closed! **
How are we doing? 
CLICK HERE
to take this brief survey and give us your input and opinion on what you like, don't like, or what you'd like to see more of in our library! *All answers are anonymous!*
Interlibrary loans are delivered to our library on Tuesdays and Fridays!
Even though our library is open for browsing,  you may still order your books! There are 3 ways you can place your order:
Online via the catalog on our website. How to Place a Hold Directions here. For a video version 

click here

.
Call us at 607-642-9960 during our revised open hours or leave a message with your name, phone number, and request.
Email director@tsmlibrary.org with your request.
Check out our curbside FAQs and please don't hesitate to email us at director@tsmlibrary.org with additional questions.
Contact Us
Library Directory: Erin Chapman
Library Assistant: Susan Brown
Address: P.O. Box 397, 6 Rock Street Newark Valley, New York 13811 View Map
Phone: (607) 642-9960
We'd love your feedback!
Have a question for the librarian? Would you like to suggest a book or DVD for purchase? Do you have an idea for a new program? Let us know!!  Click here to send us a message!