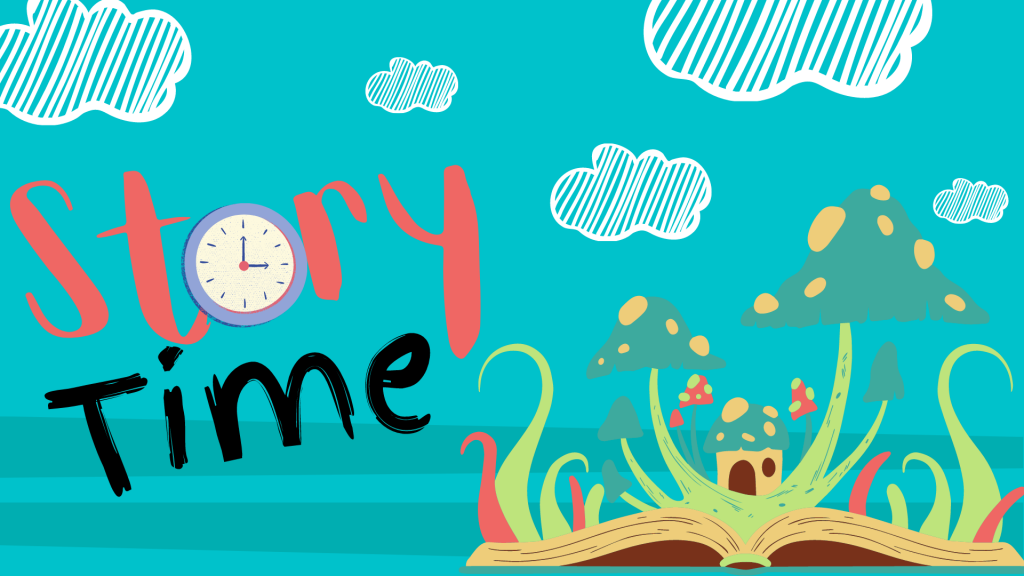 Our Summer StoryTime is Wednesday Mornings at 10am at the Trout Ponds. Themes for the StoryTimes are:
7/7/21 – The Gruffalo and The Gruffalo's Child * Craft – Paper Bag Gruffalo * Activity – Building Log Pile Houses
7/14/21 – cancelled because of Trout Ponds sealing
7/21/21 – Clouds * Craft – Glue and cotton clouds on paper * Activities – ivory soap clouds and water beads sensory bins and make your own cloud slime! (ingredients include Barbasol Senitive shaving cream, contact solution, and glue)
7/28/21 – Humpty Dumpty * Craft – Put Humpty Dumpty Together again with band-aids and glue – paper craft * Activity – Egg Drop Challenge – how can you keep the egg safe when dropped with the least amount of padding?!
8/4/21 – Narwhals * Craft – Paper plate narwhal masks/helmets from "Not Quite Narwhal" *Activity – Make your own narwhal with Model Magic Clay
8/11/21 – Inventing/Creating * Craft/Activity – Make/build your own invention out of recyclables
8/18/21 – Bubbles * Craft/Activity – BUBBLES! We will have giant bubble soap mix, giant bubble wands and all sorts of small wands available to use!
8/25/21- End of Summer Reading Party! * Craft/Activity – Decorate (and eat!) your own cupcakes, pinata, and party games!